Bansaw's Arp to Semitone Converter software
Click Here to download that.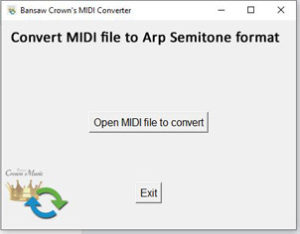 Free VPS Avenger presets
EZDrummer to Avenger keymaps and Reaper Project
Music theory charts.
These are charts that I have found helpful in my music making, and I want to pass them onto you.
Click on the links below to access download. No registration required, these are direct downloads.
How to transition to other keys

Circle of 5ths plus extra tips